1. Christkindlmarket – Chicago, Illinois: A German-Inspired Delight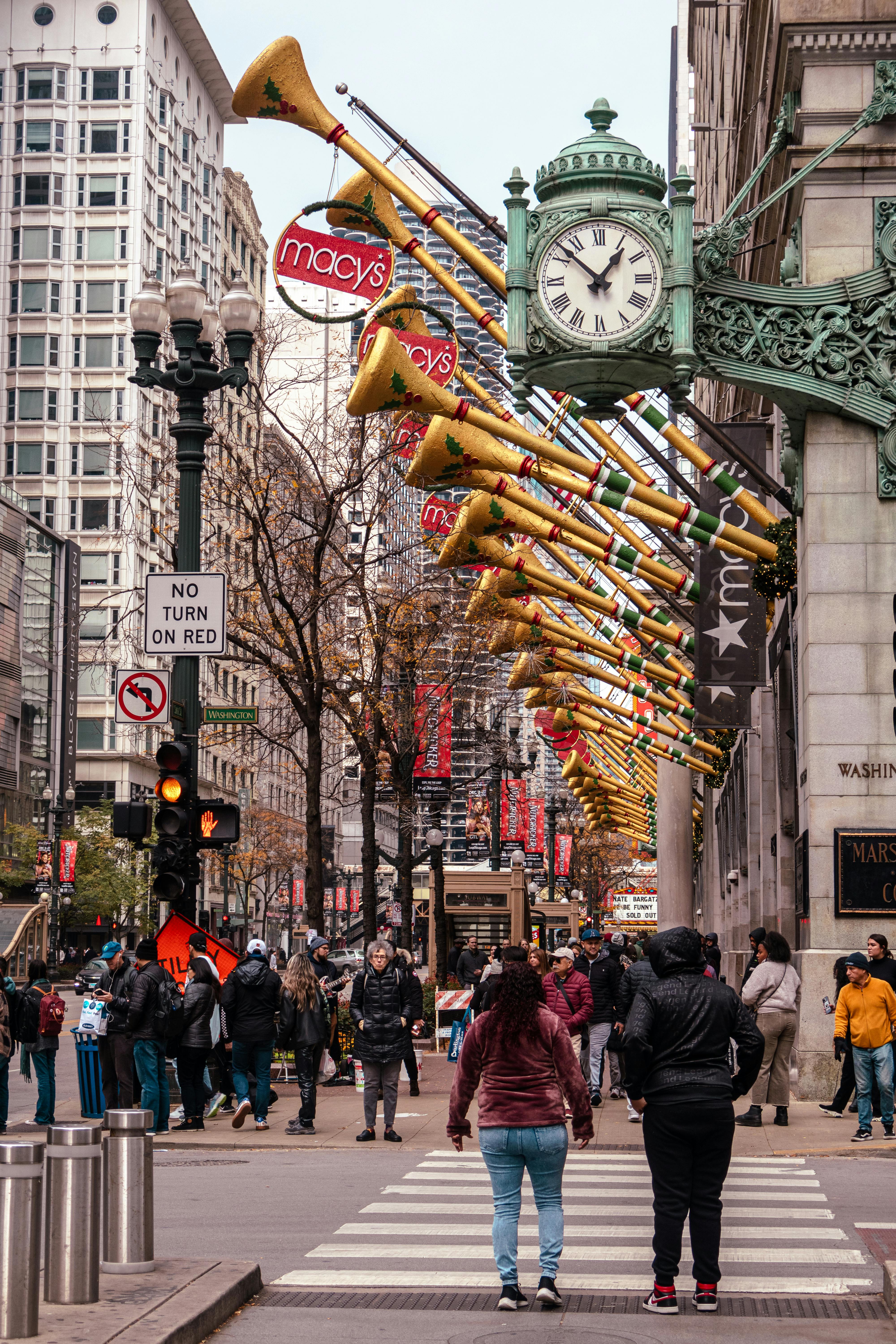 Christkindlmarket is a Christmas market held annually at Daley Plaza in Chicago, Illinois, United States. The festival attracts more than 1 million visitors each year. 
Christkindlmarket in Chicago is a holiday haven inspired by the traditional German markets. The Market provides a safe outdoor experience for the whole family and free admission.
You can explore different products from vendors worldwide and enjoy fresh pretzels, roasted nuts, bratwurst, and hot spiced wine without forgetting holiday music,  participate in special events, and enjoy a unique shopping experience.
2. Union Square Holiday Market – New York City, New York: The Big Apple's Festive Bazaar
Union Square is NYC's ultimate holiday destination! Discover unique gifts and artisanal treasures amid the city's twinkling lights.  More than 100 booths fill Union Square Park You'll find plenty of affordable, quality items, as well as coupons for local businesses at the information booth.
3. Denver Christkindl Market – Denver, Colorado: Alpine-Inspired Cheer
Embrace the Alpine charm at the Denver Christkindl Market, where you can savor festive treats and shop for handcrafted goods against the backdrop of the Rockies.
This authentic German-style holiday market hosts both local and European, craft & food vendors, and entertainers for everyone to enjoy. The Denver Christkindlmarket is a must-see holiday experience that is free and open to the public.
4. Christmas Village in Philadelphia – Pennsylvania: A Taste of Europe in the City of Brotherly Love
Philadelphia's Christmas Village brings European flair to the city, offering international foods, handcrafted gifts, and a merry atmosphere. Keywords: Philadelphia Christmas Village, PA Holiday Market, European Christmas Market.
5. Renegade Craft Fair – Handmade Holidays in Various Cities
Explore the Renegade Craft Fair's special holiday editions in cities like Chicago, San Francisco, and Austin for a unique twist. Discover handmade gifts from independent makers. 
6. Holiday Shops at Bryant Park – New York City, New York: Winter Village Wonders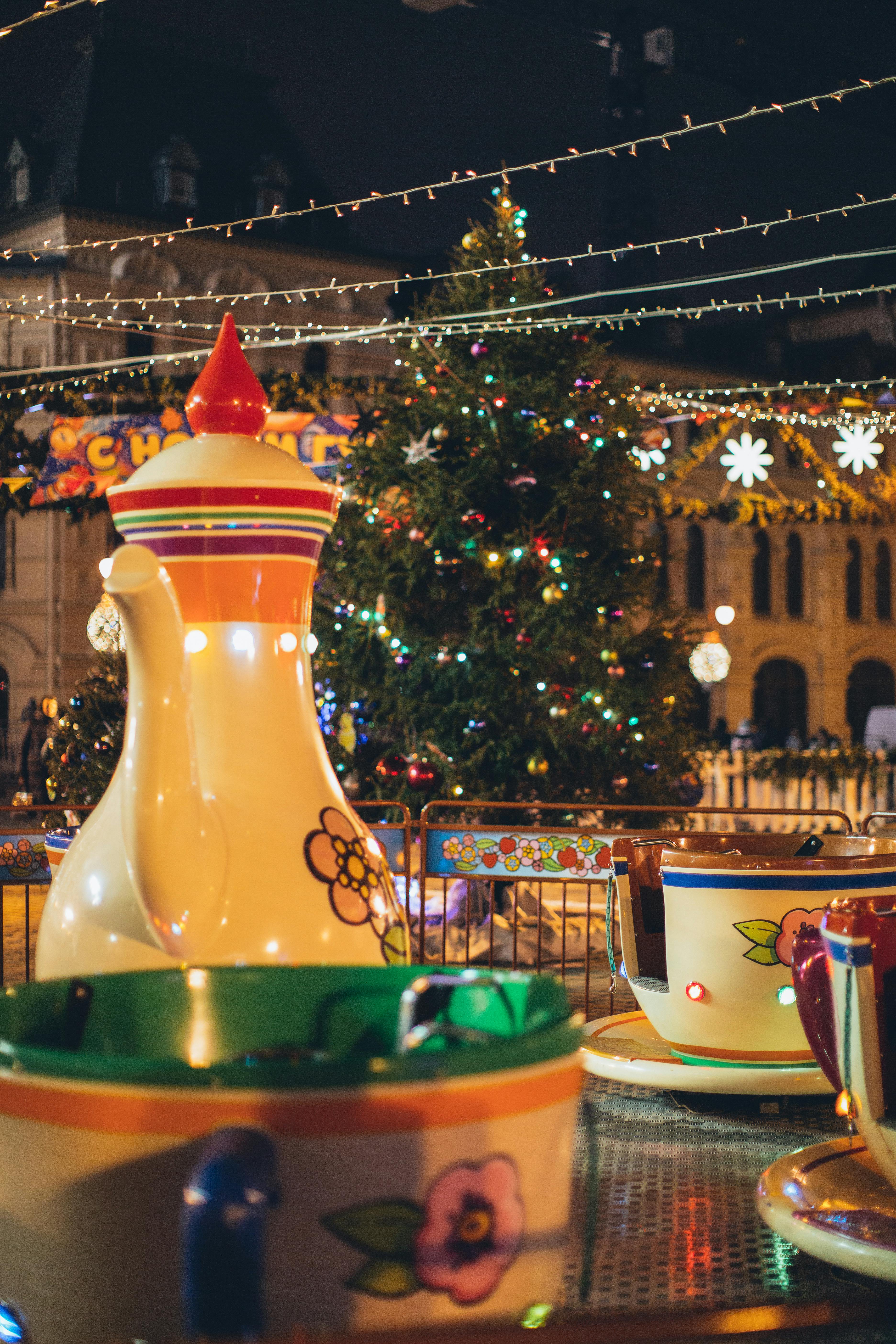 Bryant Park's Winter Village boasts over 170 boutiques, an ice skating rink, and delightful dining options, creating a festive escape in the heart of Manhattan. 
7. Downtown Holiday Market – Washington, D.C.: Capital City Cheer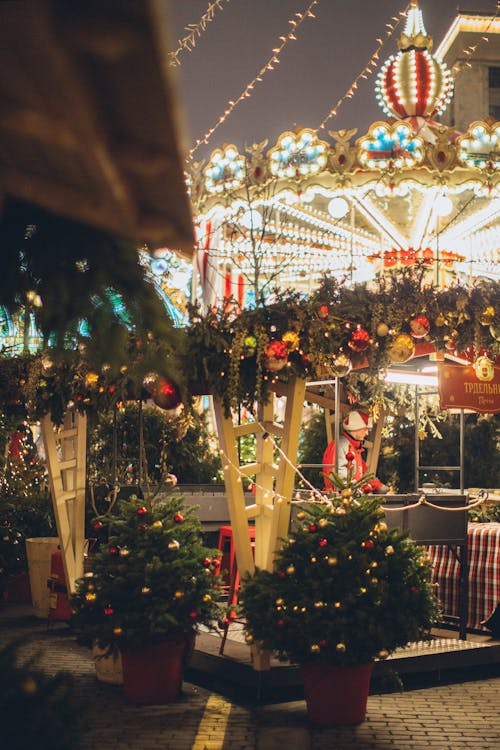 Experience the holiday magic against the backdrop of the National Portrait Gallery at Washington, D.C.'s Downtown Holiday Market. Explore unique gifts and seasonal delights.
8. Macy's Santaland – New York City, New York: A Classic Christmas Experience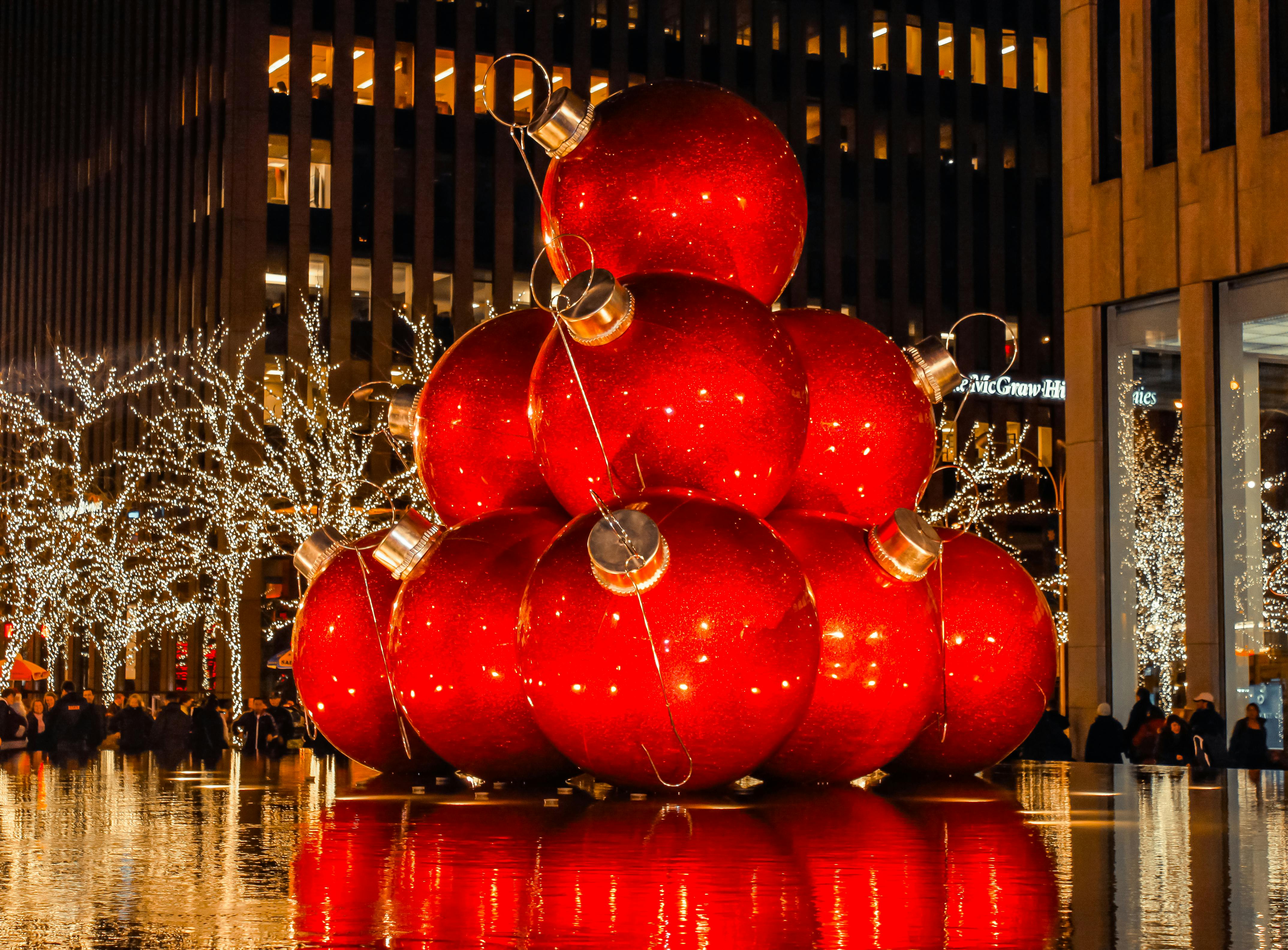 Step into the timeless charm of Macy's Santaland, where families can enjoy a truly immersive Christmas experience amid the iconic Herald Square. 
9. Christmas by the River – Savannah, Georgia: Southern Holiday Splendor
In historic Savannah, Christmas by the River transforms the city into a winter wonderland with a charming Christmas market and festive performances. 
10. Holidazzle – Minneapolis, Minnesota: Midwestern Merriment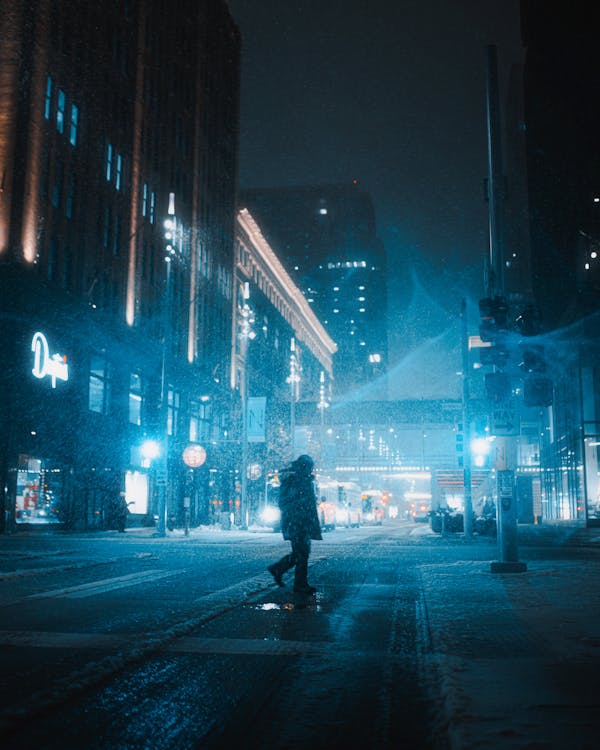 Embrace the holiday spirit in Minneapolis with the annual Holidazzle, featuring a vibrant Christmas market, dazzling light displays, and seasonal activities. 
As you plan your festive adventures, these top Christmas markets in the USA promise to deliver joy, enchantment, and the perfect gifts for your loved ones.
Dive into the holiday spirit at these magical destinations and make this season a celebration to remember.
Pro Tip:
For the most up-to-date information and to plan your visit, check the official websites of each Christmas market. Remember to use these keywords strategically in your content to boost SEO and enhance your blog's visibility during the holiday season. Happy holidays and happy blogging!