April 29th is a global celebration of dance,  the day is known as International Dance Day. One can wonder why the celebration is on April 29. Well, the event takes place on this day every year because is the anniversary of the birth of Jean–Georges Noverre (1727–1810), the creator of modern ballet. The day strives to encourage participation and education in dance through events and festivals held on this date all over the world.  Its also a celebration day for those who can see the value and importance of the art of dance.
Usually, on this day the outstanding dance personality is selected by International Theatre Institute to write a message for International Dance Day. There's also a Gala celebration event in a selected host city, at which there are dance performances, educational workshops, humanitarian projects, and speeches made by ambassadors, dignitaries, dance personalities, and the selected Message Author for that year.
In honor of celebrating this day, we want to showcase some of the dance styles around the world. Here we go;
Salsa-Cuba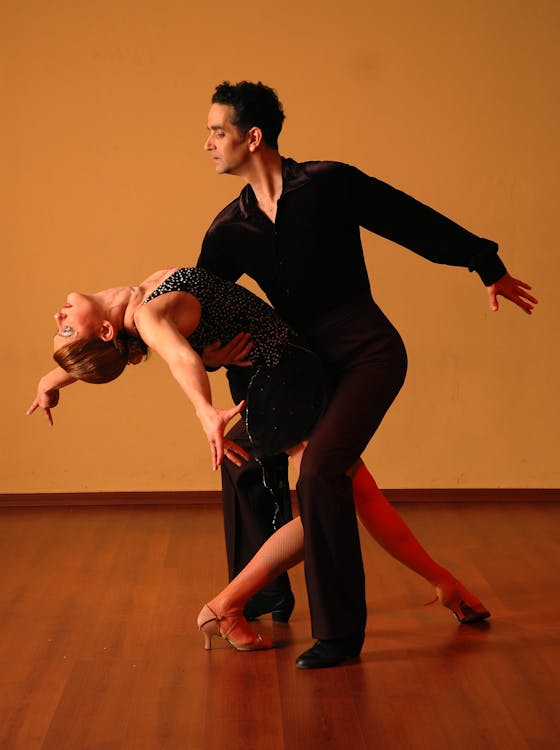 Salsa is a Latin dance originated in the 1960s in  New York City strongly influenced by Latin American culture. Salsa is a result of the combining of  Cuban dances that were popular in the ballrooms and nightclubs of Havana by the end of the 1950s.  Developed by Puerto Ricans living in New York in the late 1960s and early 1970s. There is a distinct salsa style from different regions of Latin America and the United States. Salsa dance socials are commonly held in nightclubs, bars, ballrooms, restaurants, and festivals.
Breakdance- United States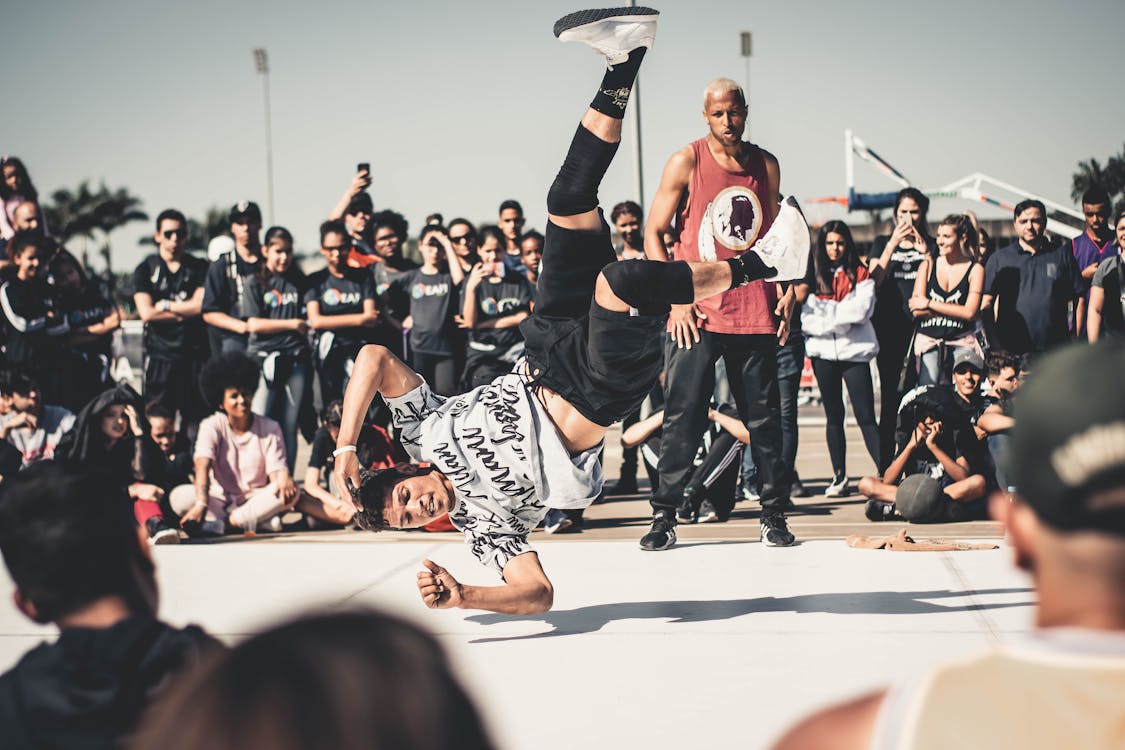 Breakdance also is known as b-boying/b-girling or breaking is a style of the street from the United States. African American youths created this dance in the early 1970s, by the late 70s, it started to spread to other communities and gained popularity. Breakdance mainly consists of four kinds of movement: top rock downrock, power moves, and freezes. Breakdancing usually plays set to songs containing hip hop funk, soul music with drum breaks, and electronic music that utilizes breaks also known as breakbeats.
Bollywood Dance-India
Well if you are a fan of Bollywood movies and watch those dancing scenes, that dance you see is what known as  Bollywood dance.  Bollywood dance is usually used in Indian Bollywood films. There are different styles used in executing this dance. The mix of different dancing styles such as Indian folk, jazz, belly dancing, kathak, western popular, and many more.  Bollywood dancing has gained wide recognition around the world due to his well-executed choreography.
Flamenco-Spain
Flamenco dance is a famous dancing style that originated in Spain. Its a very highly-expressive dancing style based on the various folkloric music traditions of southern Spain. The flamenco is usually performed solo features hand clapping, percussive footwork, and detailed body movements. The dance is usually accompanied by a singer and guitar player.
Belly Dance-The Middle East
Belly dance is an expressionist and impressive style of dance that originated from Egypt and spread all over the Middle East.  Belly dance emphasizes the complex movements of the torso. The belly dancing style and costume can be different depending on the country. 
Tango-Argentina
Tango is a social and partner dance that originated in the 1880s  in Rio de la Plata the border between  Argentina and Uruguay. This dance style is the combination of African Candombe Spanish-Cuban  Habanera and Argentinian  Milonga.
Samba-Brazil
Samba is a rhythmical lively dance of  Afro-Brazilian. Samba was created by African people in Brazil from the music and dance culture they brought from Africa. In other ways,  we can say Samba is originated in Africa. Samba music is influenced by Angolan and  Latin American music genres and dances. Samba is the most predominant dance style in Brazil and plays a big part during the festivals or Carnival.