Are you feeling disappointed that you cancel all your summer vacation plans and you can't travel anymore? You are not alone because many people around the world are in the same situation and they have been creative on how to enjoy their summer even though they canceled their travel plans. Some are
Here are some tips you can do to have an enjoyable staycation idea during quarantine. Enjoy these ideas for staycation
Virtual Travel
Due to the rise of technology, you can enjoy virtual travel experiences while you are still laying on your living room sofa. This means you can take virtual tours of cities you love or places you wish to visit some times. For instance, you can take an online tour of Paris or Barcelona Museums, Rome tour and many other places you dreamed to visit. Another option of online tours is to check out youtube for some travel destinations to get inspiration for your future traveling.
Plan A day Trip During Lockdown
Planning a trip during a pandemic can be very challenging. Many people don't feel safe when it comes to choosing where to stay and keeping up with restrictions. Instead of planning a trip, another option you can do is to take a day trip. You check out some places around your city that you can go to and return on the same day. You will be amazed at how many places you can visit and you have never been to before. There are different places you can for a day trip such as hiking, canoeing amusement park, local beach, etc.
Campout ideas in quarantine
This can be a great activity for family and friends. You can choose where you want to camp out, whether you want to camp in a tent in the middle of nature or you just want to camp in your backyard. Camping is a good and easy adventure to do while keeping the distance.
Make a dish from your favorite vacation destination
Start your day by making a meal from your favorite vacation destination, for instance, if you like Nice, France, start your morning with making crêpe salée for breakfast. If you like Barcelona Spain make Paella for lunch or dinner. You can also add make some drinks from your favorite place like Thai ice tea, the name says it all, or you can make Sangria if you like Spain and Portugal destinations.
Pamper yourself during staycation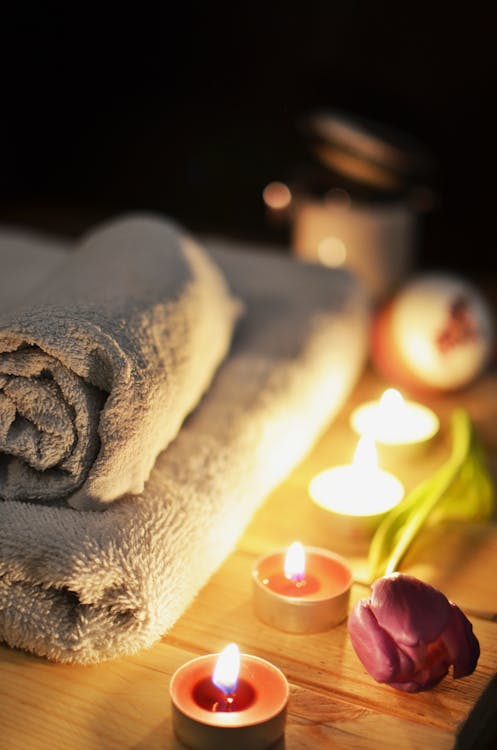 This is something you should try often, who knows it might be a new normal. Instead of waiting for spa places to be open, you can treat yourself in the comfort of your home. You can buy feet and face masks, some beauty products, scented candles, and oil and turn your bathroom into a spa place. It's not that hard all you need its time.