When do we decide between city or beach vacations?
At some point, everyone feels like they need to go on vacation. The fact is not everyone can plan or go on vacation due to time, money, responsibilities, and life in general.
When people plan on taking a vacation, the main factors that they consider are where they want to go, and what they want to do.
Do they want to relieve some stress, or do they want to experience different environments and do different activities in their daily life? From there one can decide the best place to go according to what they want to do.
The two types of vacation places people most consider to go are city vacation and beach vacation.
These two major vacation places have some differences between them. Most people would choose one over another, we will take a close look at what kinds of activities one can do while vacationing in these two different places. One thing I can say they are both good places for vacation but it all depends on your interest and what you want to do.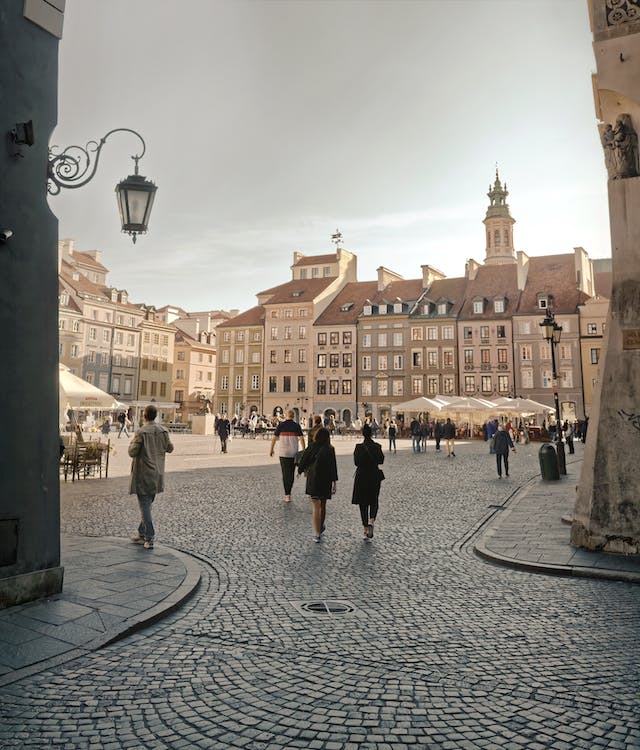 City vacationing
City vacation has numerous things to do and places to see. If you want to enjoy the city vacationing, being open-minded will be a good idea and it will really help.
Because One of the main opportunities of city vacationing is that you will have the opportunity to fully immerse yourself in the culture of the city or place of which you are visiting.
In cities, you will able to experience local culture, historic and non-historic architecture, art galleries, local restaurants, etc.
In some cities, you can also have an opportunity to get amazing city tours and learn more about the city's history, culture, interesting facts and some myths or urban legends.
For instance, if you take your vacation in New Orleans there are different tours available such as Ghost tour, Cemetary tours, Food walking tour, Katrina recovery tour and many more. With a little bit of research before you go on your vacation, you can explore a lot of ideas on what to do in your chosen city.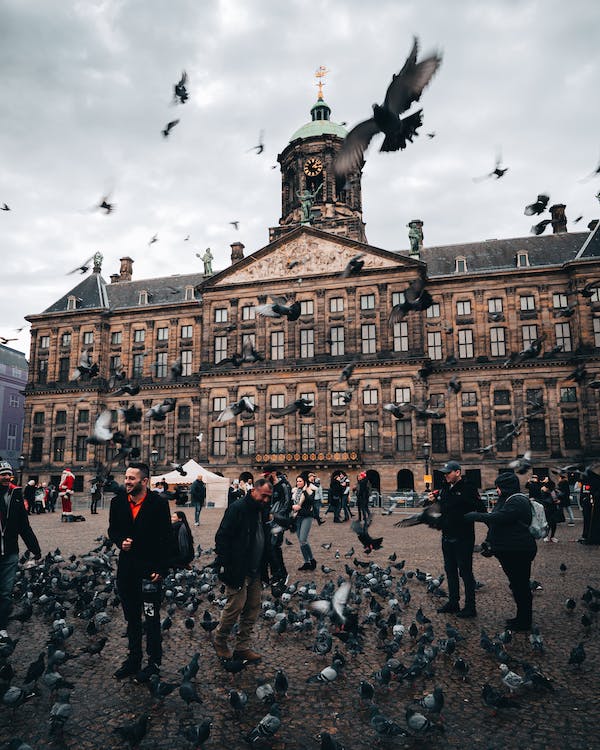 Beach vacationing
While beach vacations can be a great way to relax, and chill they can not be done any time of the year like city vacation.
This means taking beach vacation can depend on season, most of the time can be done in summer, late spring and some late fall. designed.
Usually, beach vacations specifically cater to tourists, The beach has a relaxing, laid back atmosphere. There are many activities to do while you are on a beach vacation, activities such as water skiing, deep-sea fishing, sailing, diving, and much more.
Another great thing about a beach vacation is seafood. If you like seafood you have tons of selection of the freshest seafood money can buy. Most of the time you will be spending around the beaches, most of the activities will be around water, visiting restaurants and if you like nightlife maybe you can hoop in the bar/pub, live band, and some night club.
Some beaches have actives or events that you can attend. For instance, if you go to Myrtle Beach they are tons of events and activities such as Myrtle Beach Jeep Jam, NASCAR race experience, Horry County Fair, Atlantic Beach Bikefest and many more.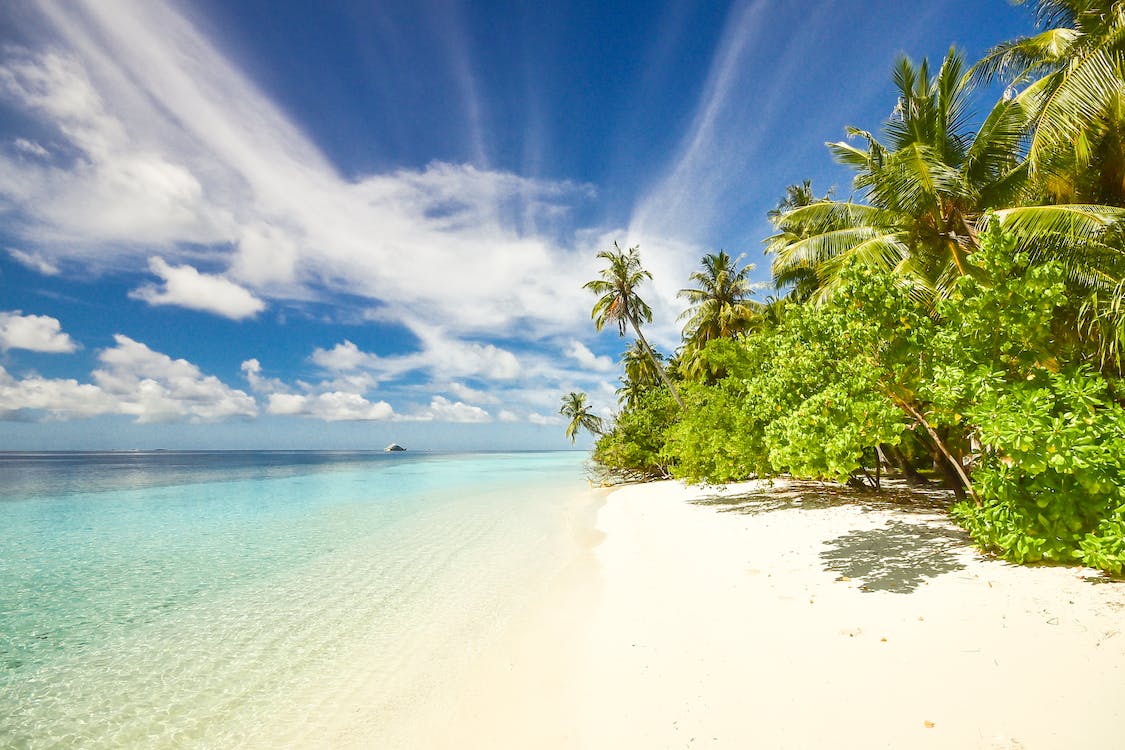 I prefer a city vacation because you are more likely to do a lot of activities all you need is time and be well prepared. The city vacation is ideal for anyone who likes to learn and explore different cultures, for people who like to see life from a different perspective.
There is a lot of interaction with the locals. Unlike the beach vacation most people you going to meet will be the tourists and also most beaches are kind of excluded a little bit far from other areas.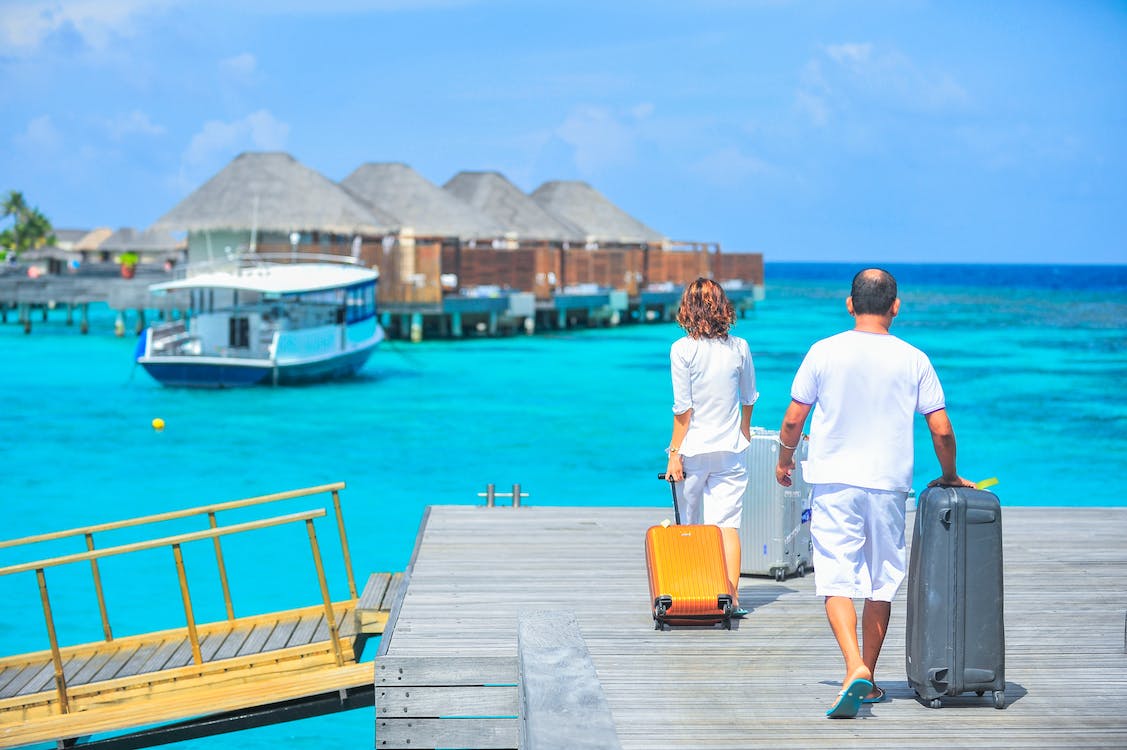 There are advantages of city vacations they are affordable because there's a lot of options on where to stay, where to eat and there is always public transportation which makes it easier to explore the city. In another hand, the beach vacation can be somehow expensive because most of the hotels and other accommodations around the area are expensive.
You can always decide where you want your destination to be. Whether it is a city vacation or beach vacation there are several things you have to consider.
Those things are time, budget and what you want to do or what you want to get out of it. Of course, most of the time vacation's purpose is to take a break from work and our busy exhausting routines, if that's what you think, then you would think of a place where you can relax and just enjoy the view and whatever else there is to do.